PUTTING THE CASH BACK INTO YOUR FLOW
One Of The Nation's Leading Commercial Collection Agencies
Call Now to Speak with an Agent
PUTTING THE CASH BACK INTO YOUR FLOW
One Of The Nation's Leading Commercial Collection Agencies
Call Now to Speak with an Agent
Telephone Interaction
Step Demand Letters
Skip Tracing-locating process
Business structure investigation strategy
Chain of command-hierarchy step program
Fast-Trac collection system
We remit weekly
Check By Phone, Fax, ACH, Mail, IRD for solutions to all payment environments
A suite of business credit products
24/7/365 online access for our clients with on-demand reporting via Crystal Reports
24/7/365 online debtor payment portal
Cash Flow, Cash Flow, Cash Flow
The ultimate goal for any receivables management firm is to turn delinquent A/R into cash. Our firm earns our clients' confidence each day by delivering industry-leading results. Specific industry expertise makes us the go to solution for our Fortune 1000 clients
World Class Customer Care
Client liaisons are dedicated to each customer. Our professionals become an extension of our clients' accounting and finance departments. The liaisons answer day-to-day questions and produce in-depth status reports to deliver actionable information that enables our clients' financial performance to excel.
1st Class Professional Services
Our polished, veteran professionals provide collection management for our Fortune 1000 clientele. These elite corporations demand the highest caliber service and GB Collects produces unsurpassed results always reaching the goal of excellence.
Our collection agency in Philadelphia, PA employs a team of professionals averaging over 16 years of experience. Although we are flexible to every industry, we specialize in:
Learn More
Commercial Property and Casualty Insurance Recoveries

Health and Life Insurance Recoveries

Wholesale and Distribution

Transportation

Commercial Leasing

Environmental Services
Professional Affiliations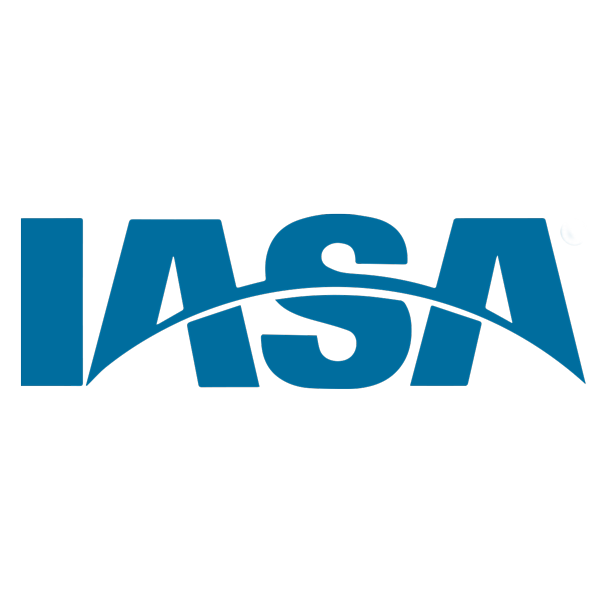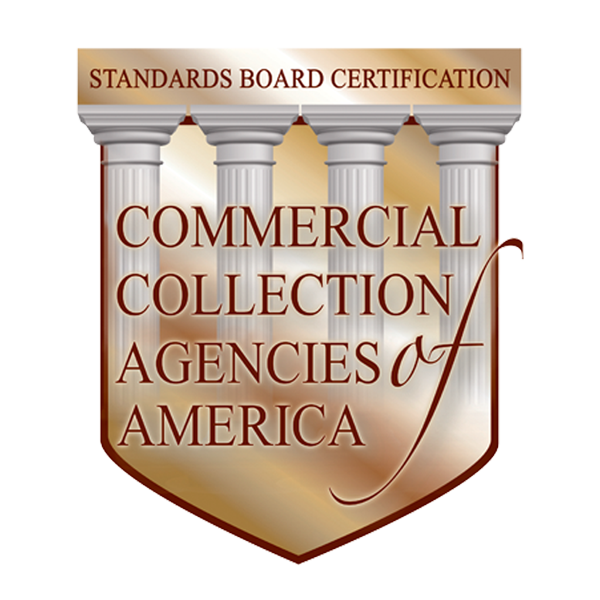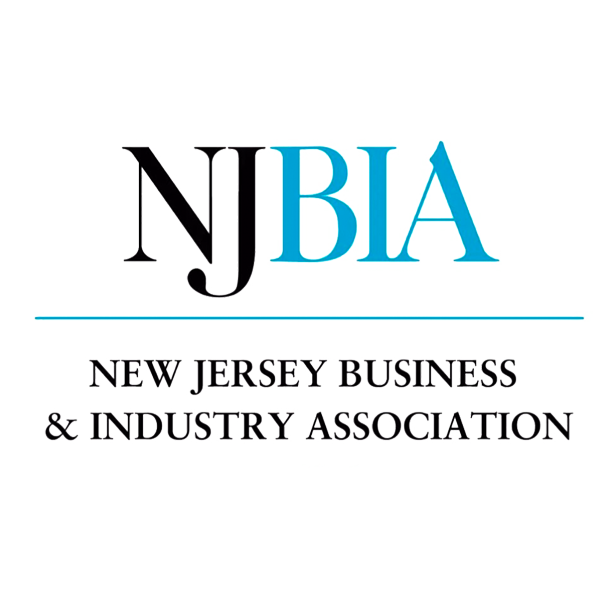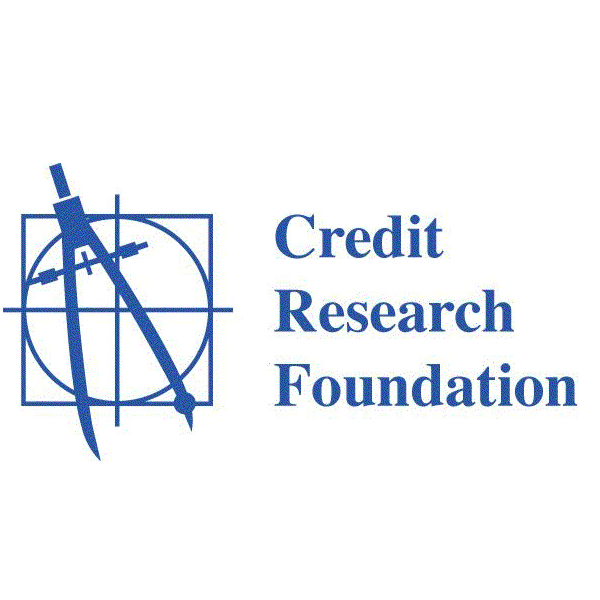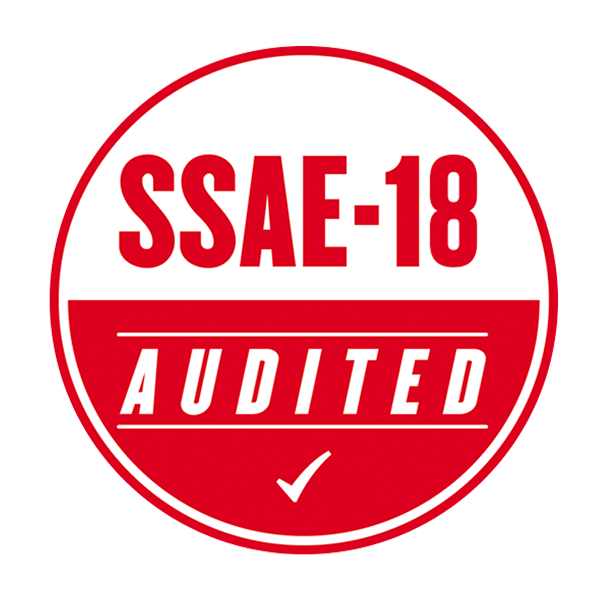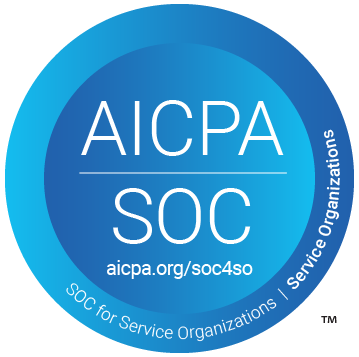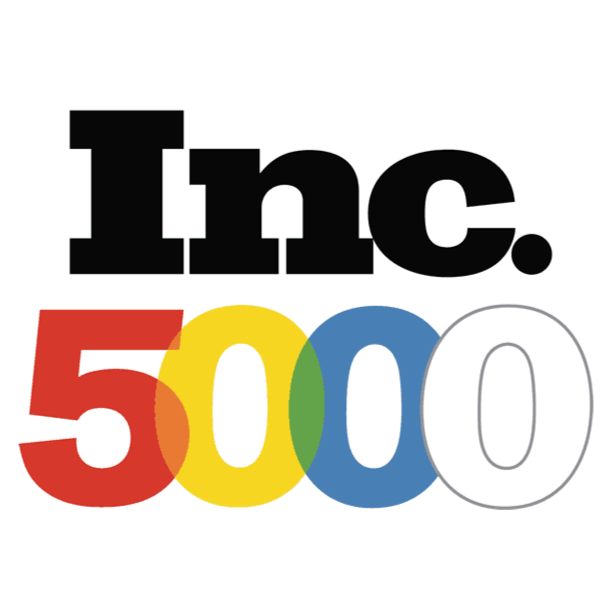 "GB Collects is changing how people see collection agencies"
"GB Collects is changing how people see collection agencies"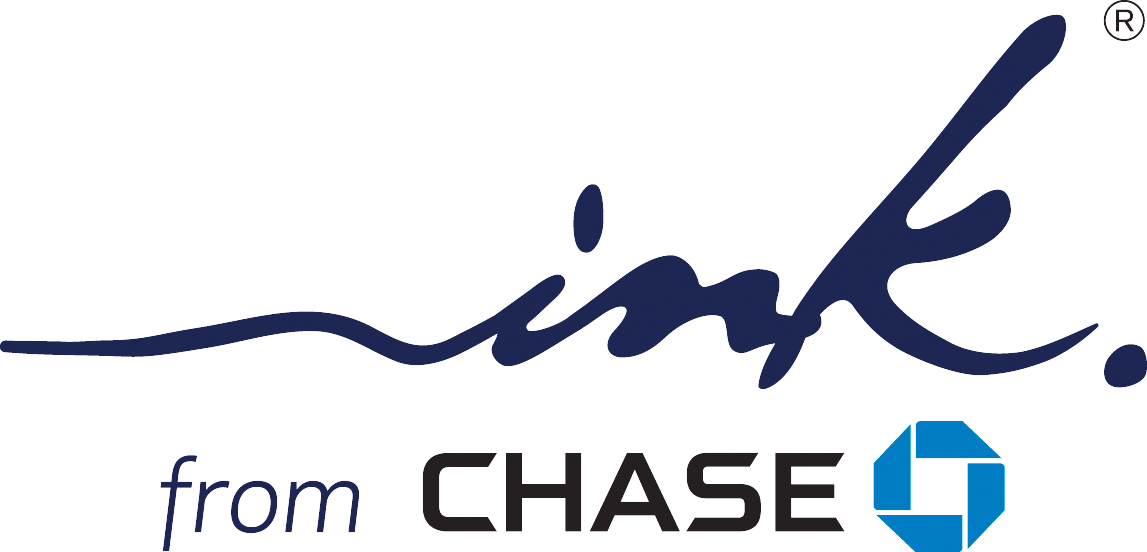 GB Collects has succeeded in third party collections for 20 years. Our highly trained staff creates a sense of urgency to make sure delinquent customers hand over your money fast.
Become a Client Today!
Contact Us