Telephone Interaction
Step Demand Letters
Skip Tracing-locating process
Business structure investigation strategy
Chain of command-hierarchy step program
Fast-Trac collection system
We remit weekly
Check By Phone, Fax, ACH, Mail, IRD for solutions to all payment environments
A suite of business credit products
24/7/365 online access for our clients with on-demand reporting via Crystal Reports
24/7/365 online debtor payment portal
Customized Collection
Letter Programs
To get debtors to pay their delinquent accounts fast, GB Collects personally designs letters for our clients. Each letter references your company on the GB Collects letterhead to guarantee the best results.  The client can determine the specifications of their letters. They can customize the amount of letters, length of the campaign and wording.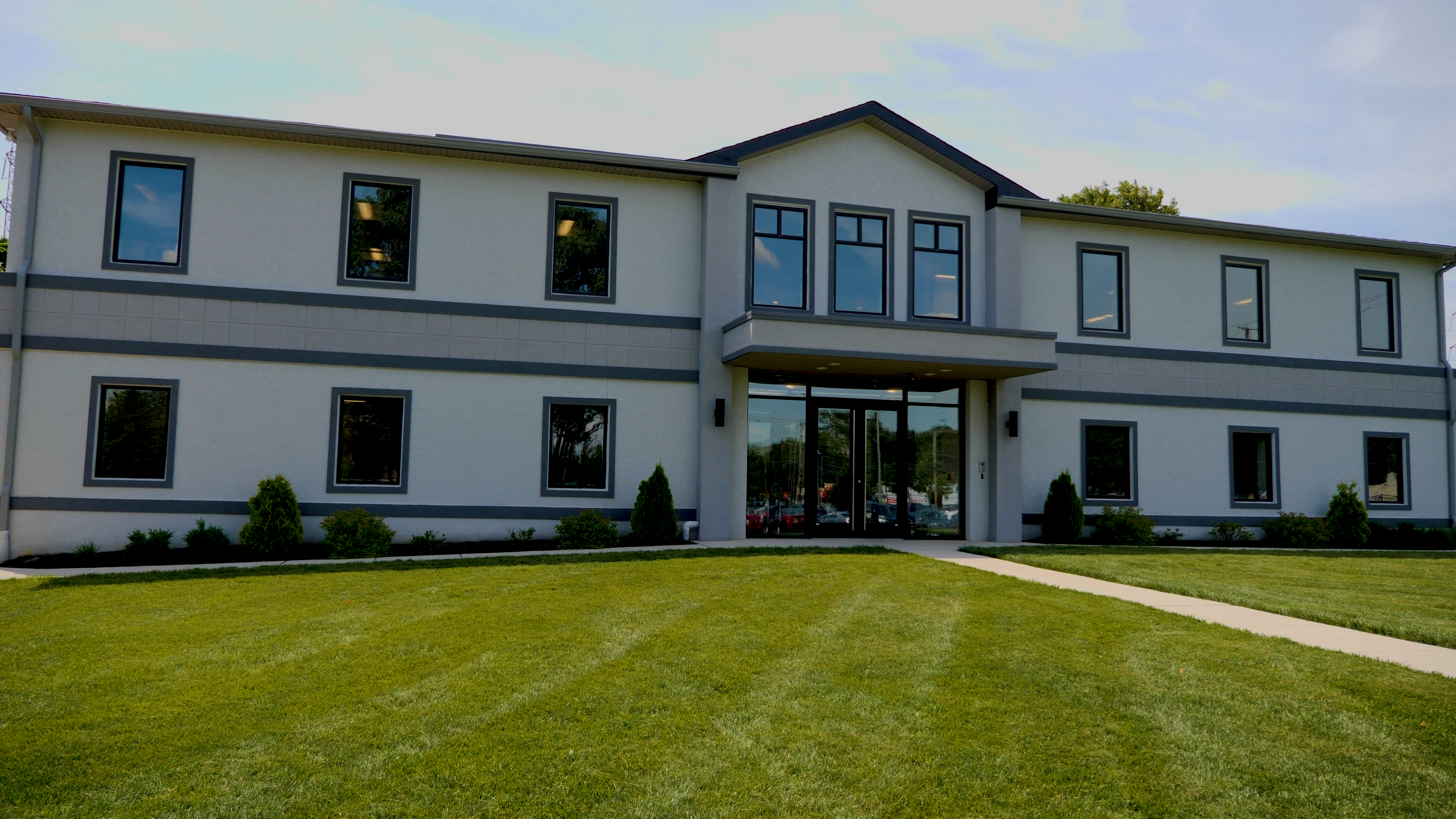 GB Collects has succeeded in third party collections for 20 years. Our highly trained staff creates a sense of urgency to make sure delinquent customers hand over your money fast.
Become a Client Today!
Contact Us