Persuading delinquent customers to pay their bills is a challenge for many companies. GB Collects has succeeded in third party collections for 20 years, making us one of the most experienced and successful collection agencies near Princeton, NJ. Our highly trained staff creates a sense of urgency to make sure delinquent customers hand over your money fast. With help from our professionals, your company will be impressed by our high net-back and fast recovery rate.
Each GB Collect employee combines the skills they develop from intense training with the following methods to deliver excellent collection results.
Telephone Interaction
Step Demand Letters
Skip Tracing-locating process
Business structure investigation strategy
Chain of command-hierarchy step program
Fast-Trac collection system
Check By Phone, Fax, ACH, Mail, IRD for solutions to all payment environments
A suite of business credit products
24/7/365 online access for our clients with on-demand reporting via Crystal Reports
24/7/365 online debtor payment portal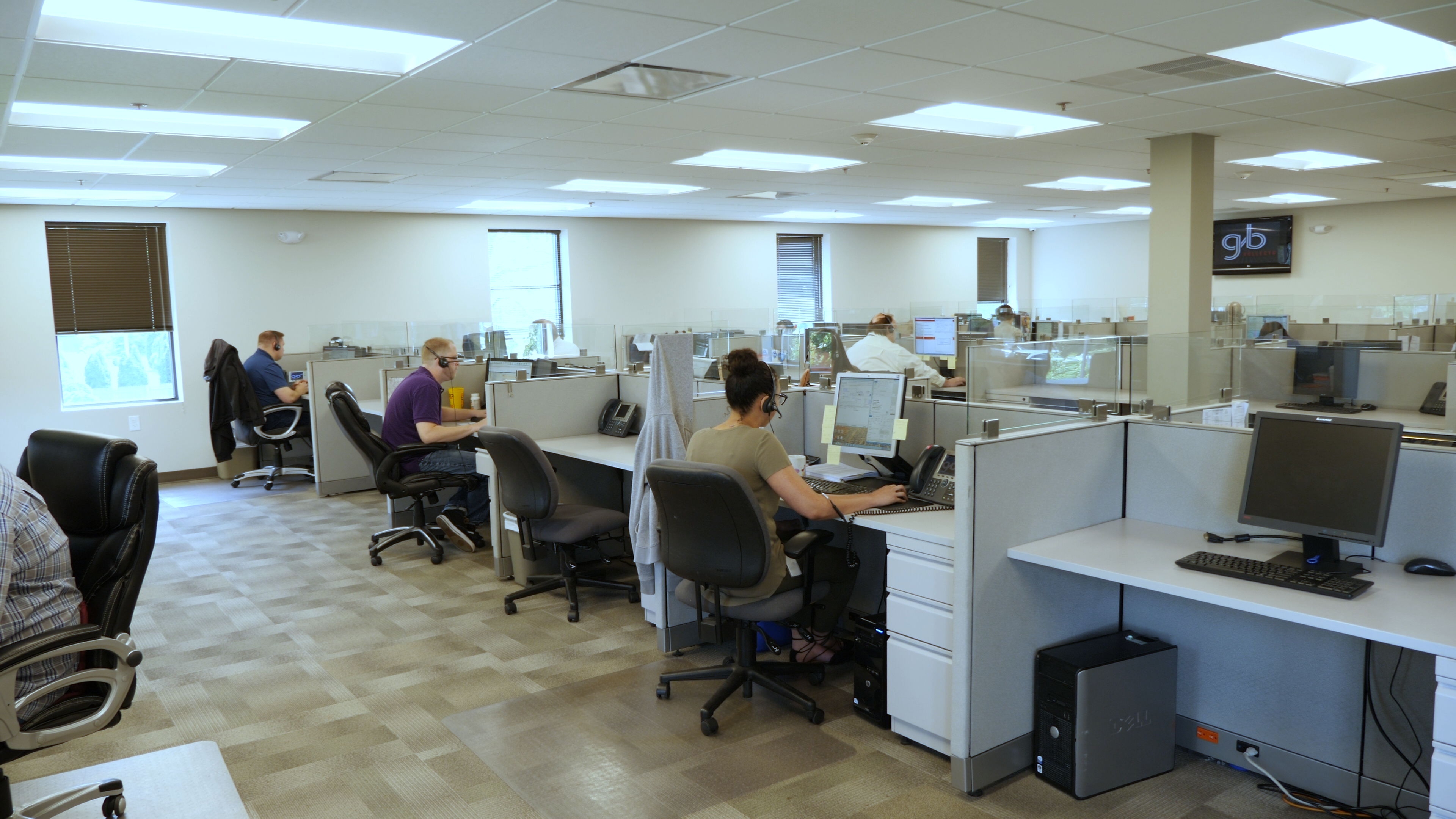 There is an art to collections, and as one of the leading collection agencies in Princeton, NJ, GB Collects knows every detail. We offer our clients complimentary training seminars to share our knowledge and help your company succeed. Clients will learn tips and techniques, FDCPA regulations and important topics in the collection industry.
Our training seminars will:
Improve collection skills
Improve knowledge of the industry
Keep your employees motivated
Eliminate frustrations
Encourage growth and development
Keep a competitive environment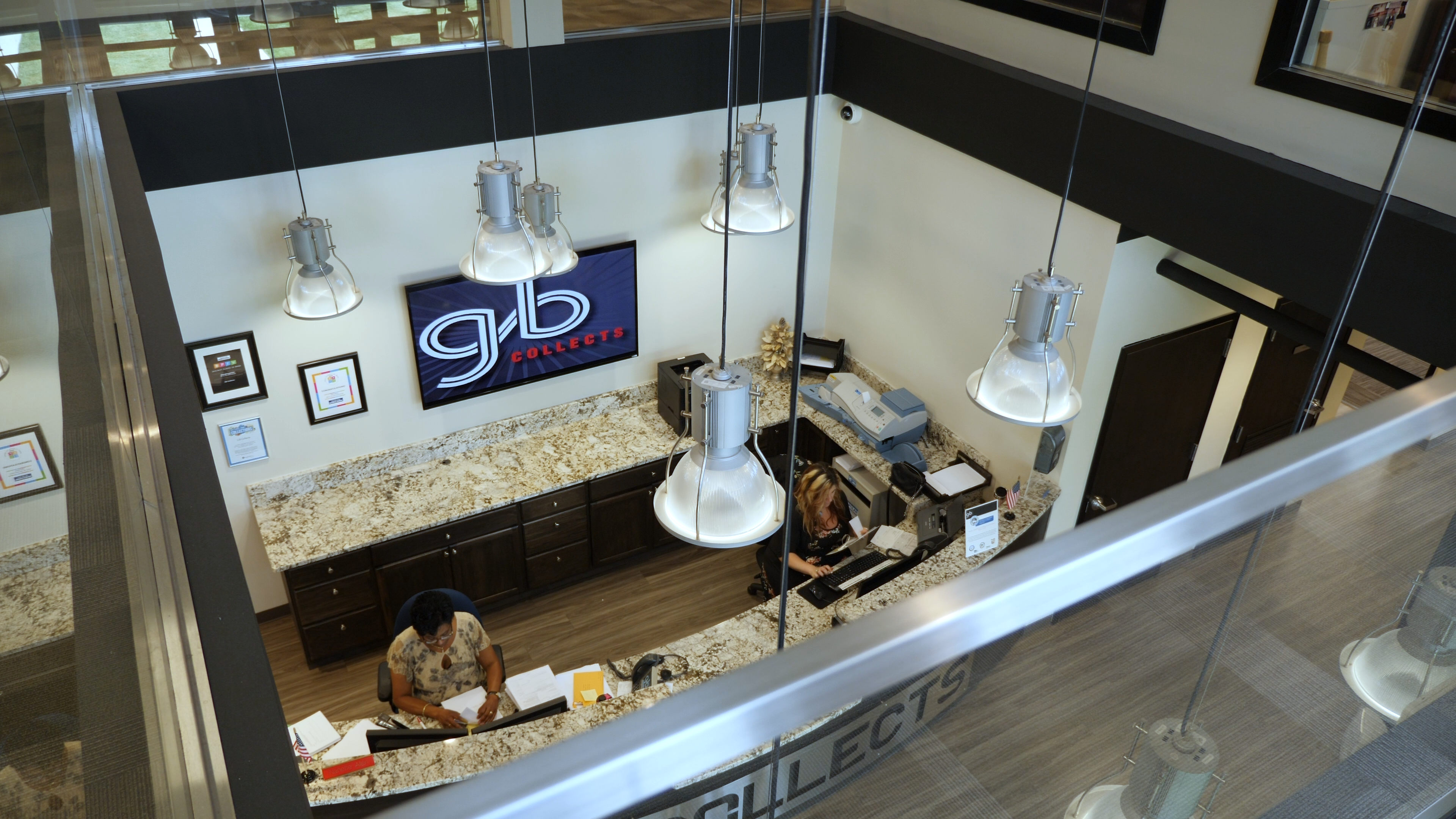 When a debtor refuses to pay their delinquent account, GB Collects takes the collection process to the next level. With the client's permission, we will forward the account to our elite worldwide attorneys from the Forwarders List of Attorneys who specialize in commercial law. Since 1922, The Forwarders List of Attorneys has excelled in credit and collections. They are highly accredited, qualified and approved in all aspects of collections.
The FLA is a member of:
The American Collectors Association (ACA)
The Commercial Law League of America (CLLA)*
The Debt Buyers Association (DBA)
The International Association of Commercial Collectors (IACC)
The National Association of Retail Collection Attorneys (NARCA)
To experience the most beneficial results, GB Collects works as a liaison between the client and the attorney. Our collection agency near Princeton, NJ negotiates an agreeable rate and then provides monthly reports and timely status updates to keep clients up to date as we advance through the legal process.
Litigation Management is a fundamental component of the collection process. Our dedicated staff works hard to assure clients benefit from our services and obtain maximum recovery though the legal system. No account should go unpaid.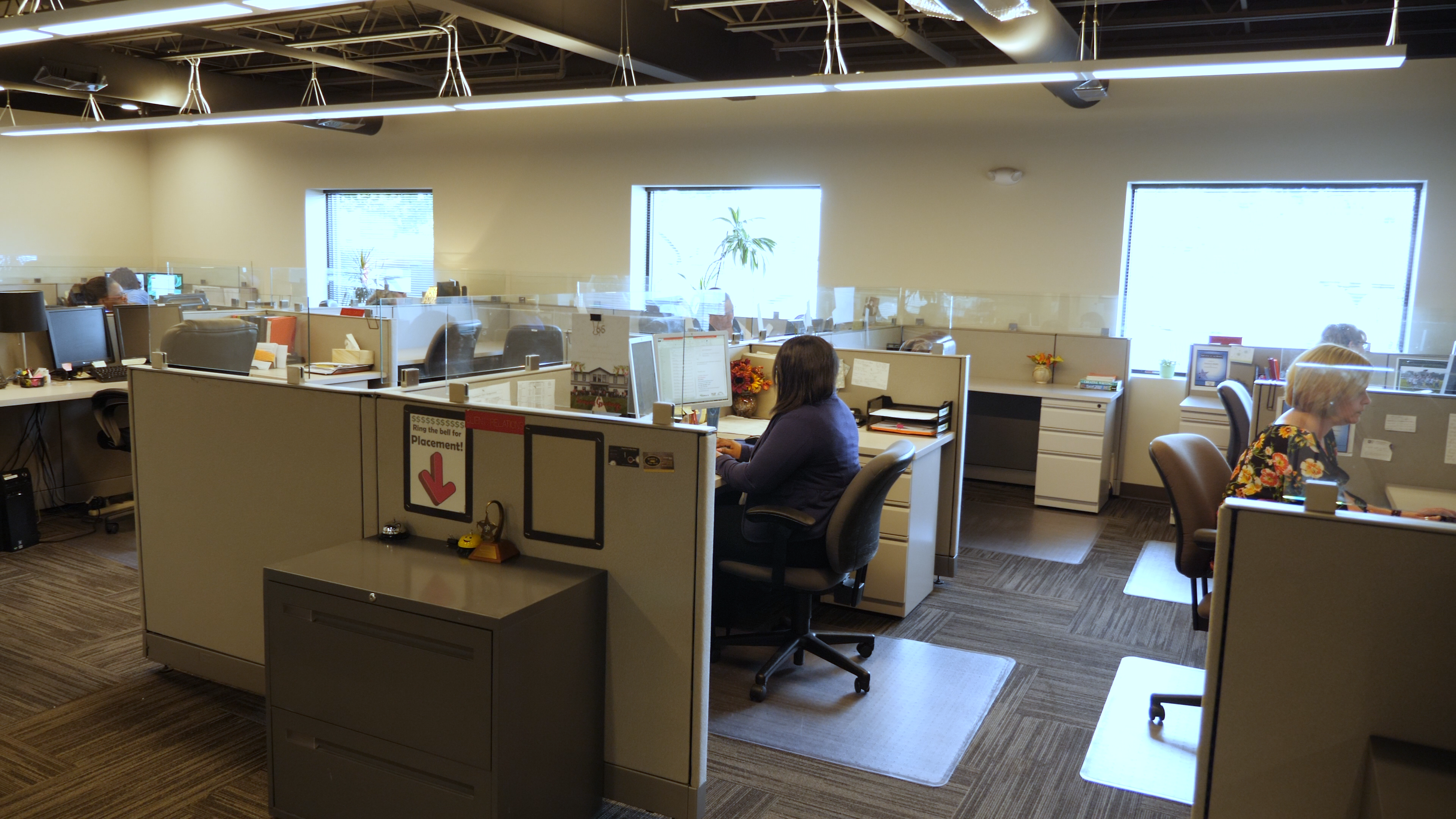 Customized Collection
Letter Programs
To get debtors to pay their delinquent accounts fast, GB Collects personally designs letters for our clients. Each letter references your company on the GB Collects letterhead to guarantee the best results.  The client can determine the specifications of their letters. They can customize the amount of letters, length of the campaign and wording.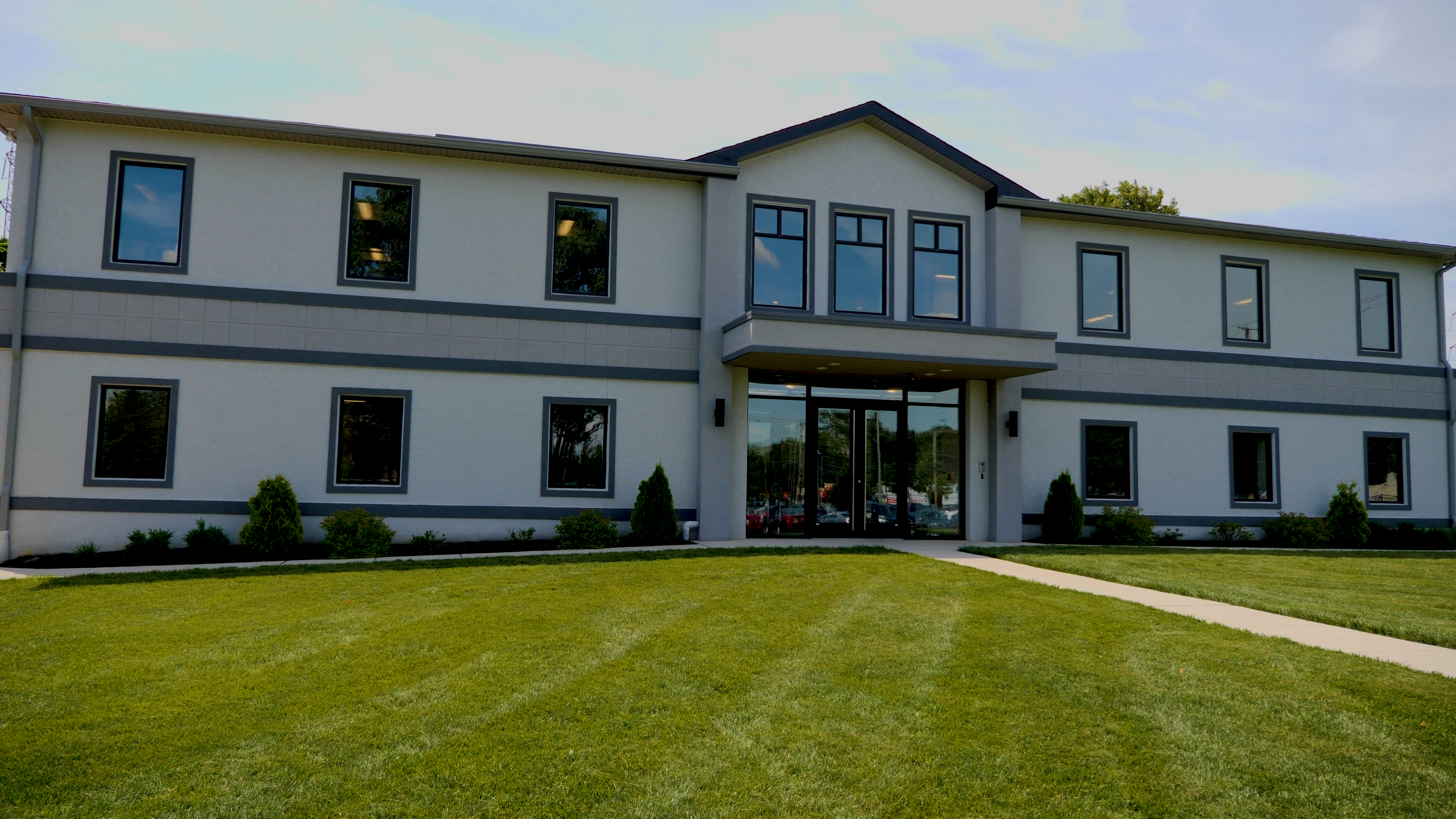 Many companies lack the time to concentrate on collections and other companies lack the resources. GB Collects will represent your company and remind your clients about their obligation to pay their bills. This soft customer service approach keeps your clients satisfied and collects the money owed.
Benefits of First Party Collections:
Outsourcing delinquent accounts early will increase the chances we will collect the full amount owed
Outsourcing first party collection reduces your operating expenses to allow your company to focus on your business
GB Collects' calls are more effective than written notices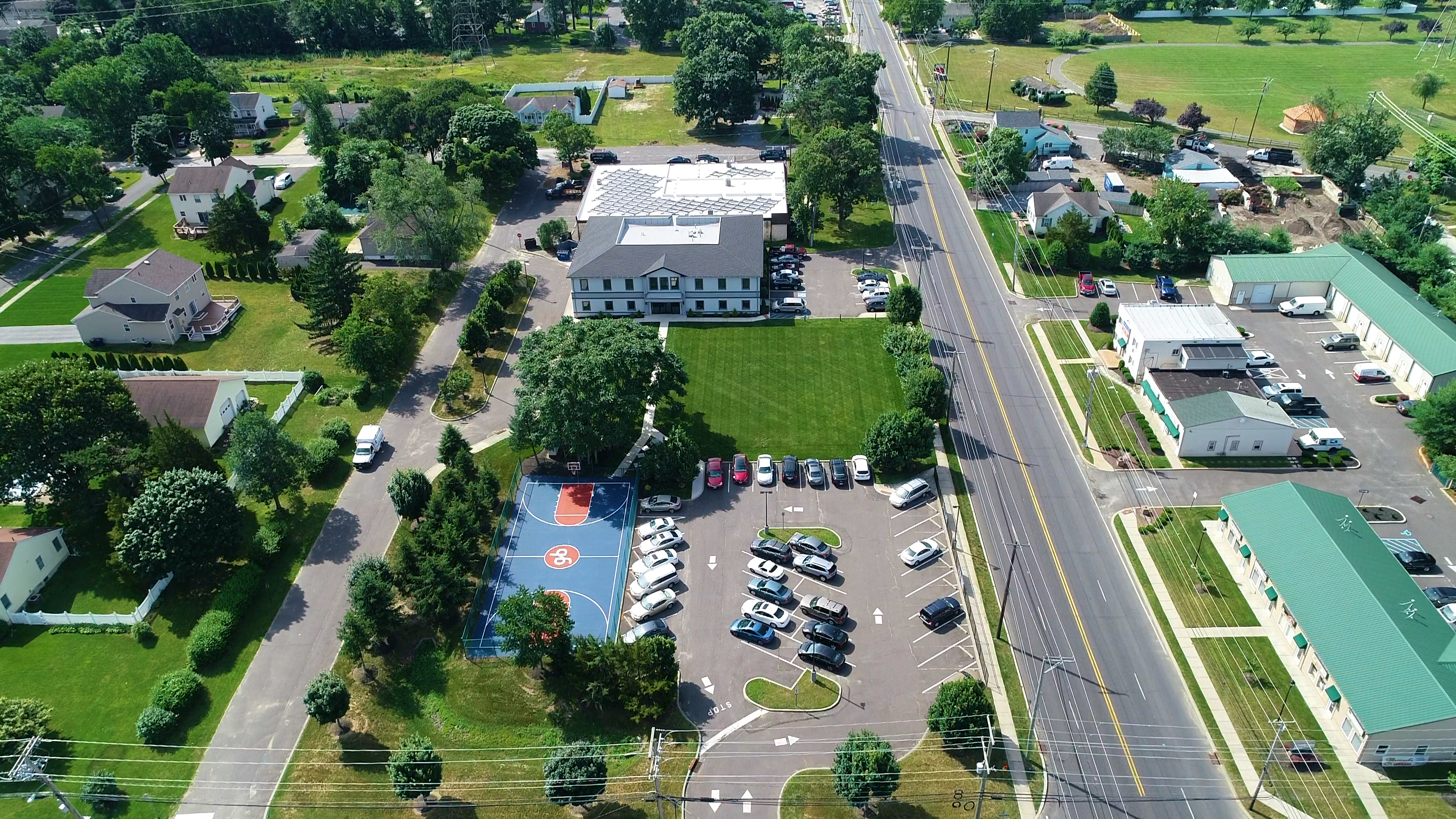 GB Collects has succeeded in third party collections for 20 years. Our highly trained staff creates a sense of urgency to make sure delinquent customers hand over your money fast.
Become a Client Today!
Contact Us