Many companies lack the time to concentrate on collections and other companies lack the resources. GB Collects will represent your company and remind your clients about their obligation to pay their bills. This soft customer service approach keeps your clients satisfied and collects the money owed.
Benefits of First Party Collections:
Outsourcing delinquent accounts early will increase the chances we will collect the full amount owed
Outsourcing first party collection reduces your operating expenses to allow your company to focus on your business
GB Collects' calls are more effective than written notices
We remit weekly!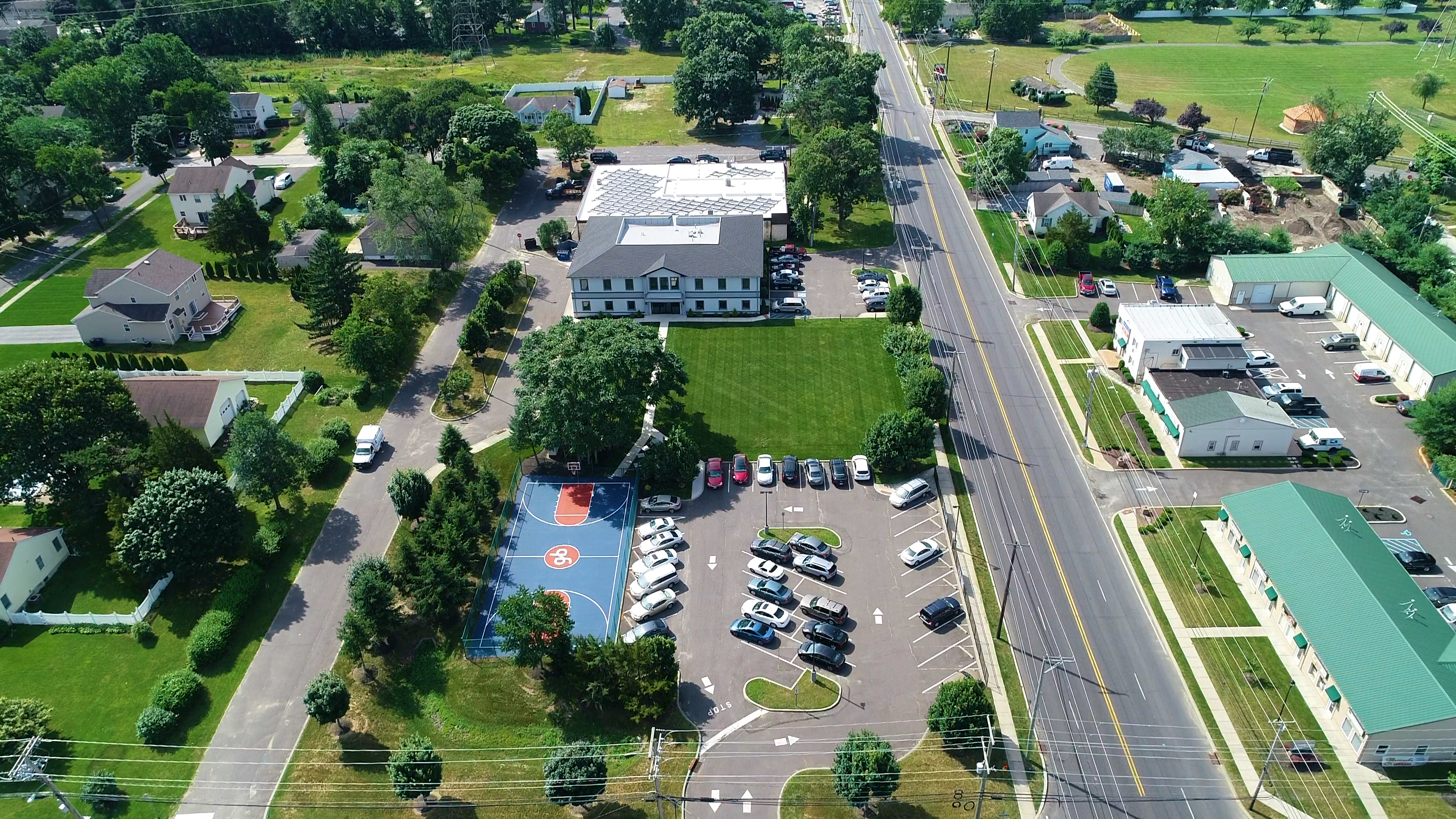 GB Collects has succeeded in third party collections for 20 years. Our highly trained staff creates a sense of urgency to make sure delinquent customers hand over your money fast.
Become a Client Today!
Contact Us