Telephone Interaction
Step Demand Letters
Skip Tracing-locating process
Business structure investigation strategy
Chain of command-hierarchy step program
Fast-Trac collection system
We remit weekly
Check By Phone, Fax, ACH, Mail, IRD for solutions to all payment environments
A suite of business credit products
24/7/365 online access for our clients with on-demand reporting via Crystal Reports
24/7/365 online debtor payment portal
Our collection professionals average over 16 years of collection experience. Although we are flexible to every industry, we specialize in:
Commercial Property and Casualty Insurance Recoveries
Our veteran staff excels at recovering audit premiums, endorsements and non-funded deductibles. We have recovered hundreds of millions of dollars for Workers Compensation, Excess and Surplus Lines, General Liability, Professional Liability, D&O and BOP carriers world-wide.  GB Collects' collection staff has a thorough understanding of commercial insurance and this extensive knowledge translates into significant cash returned to our long-term client family.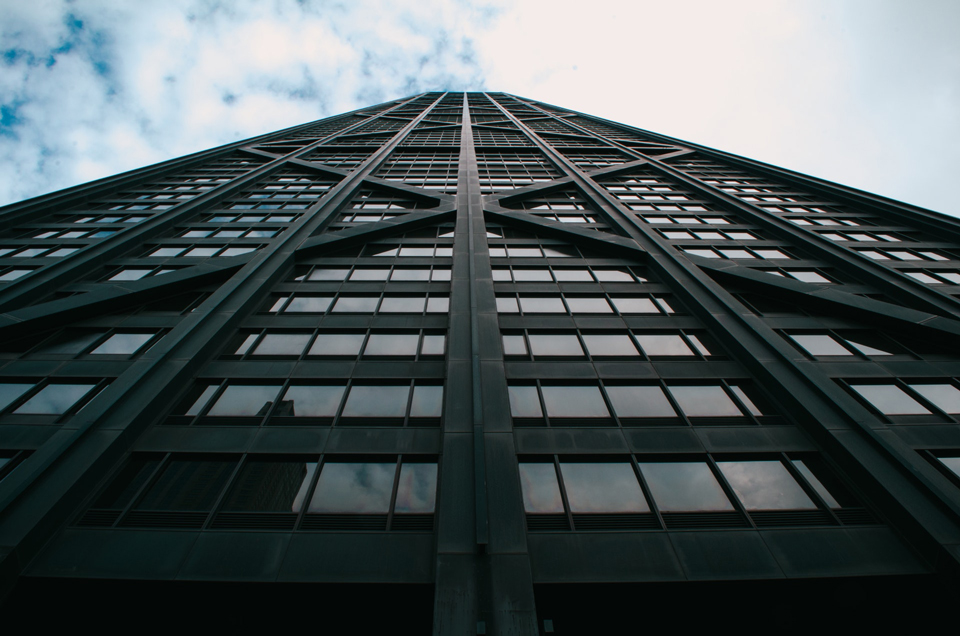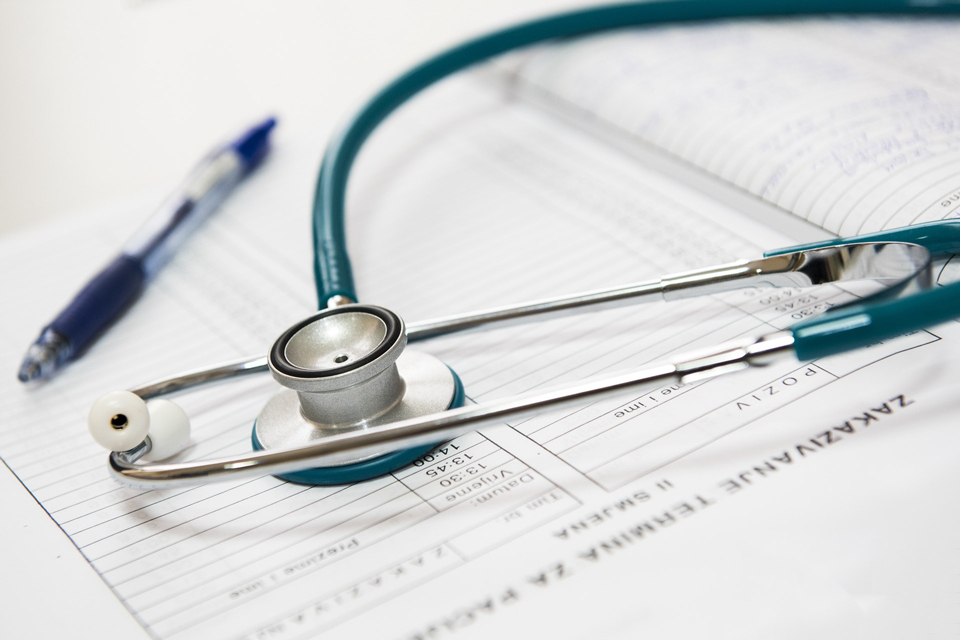 Health and Life Insurance Recoveries
GB Collects represents seven of the 10 largest health and life carriers in the United States. Our HIPAA trained collectors recover premiums and claim overpayments for our long-term health and group life clients.  We are producing premium recoveries from list-billed groups and self-insured groups (including ASO).  Claim overpayments are diplomatically managed by our HIPAA trained teams.  We are professionally collecting from hospitals, clinics, nursing homes, doctors' groups and individuals.
Wholesale and Distribution
GB Collects represents numerous manufacturers and distributers throughout North America. We reduce DSO for the food industry, building products industry and industrial distribution firms.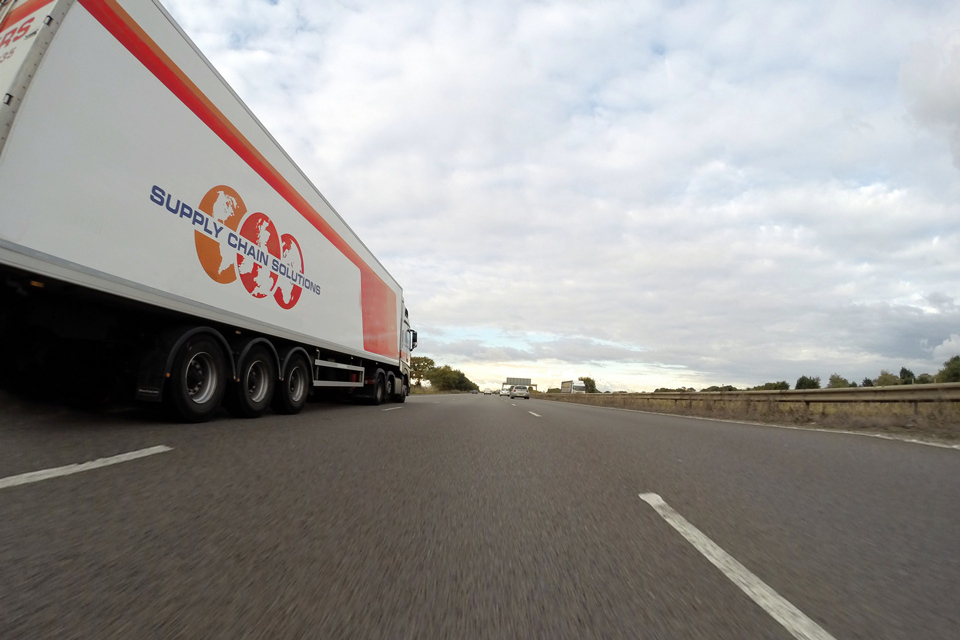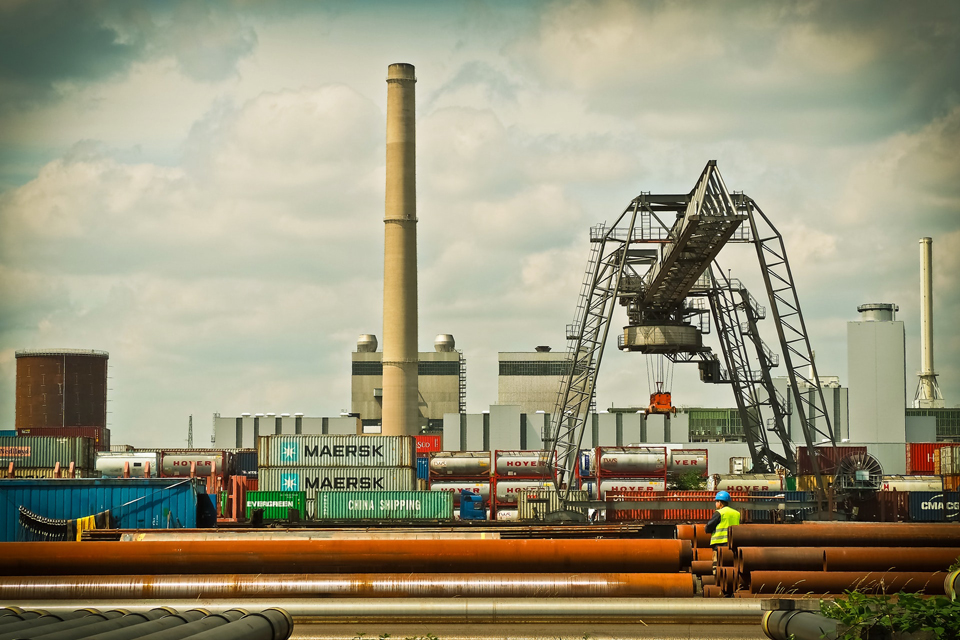 Our recovery agents are skilled at recovering delinquent freight bills for truck-load carriers, LTL carriers, air-freight forwarders and moving and storage firms.  Along with recovering straightforward freight bills, we also collect for demurrage, equipment charges and storage fees.
GB Collects' staff has 20 years of experience servicing the environmental industry.  We represent contractors, suppliers and laboratories involved with remediation and testing projects world-wide.  Following chains of custody, we recover from sub-contractors. We also negotiate directly with general contractors and landowners. Our collectors have recovered over 50 million dollars in the past 10 years in this unique industry.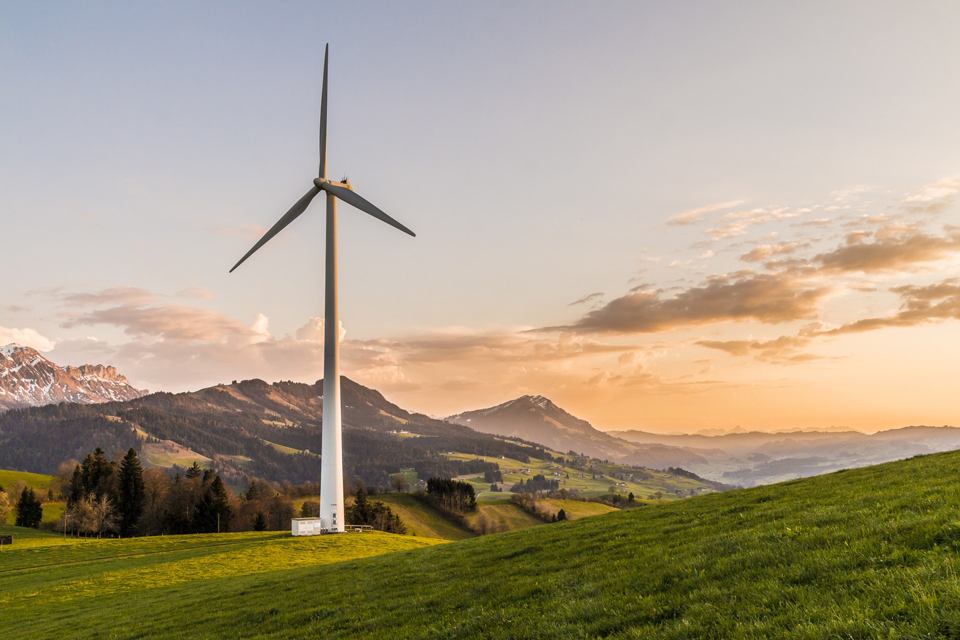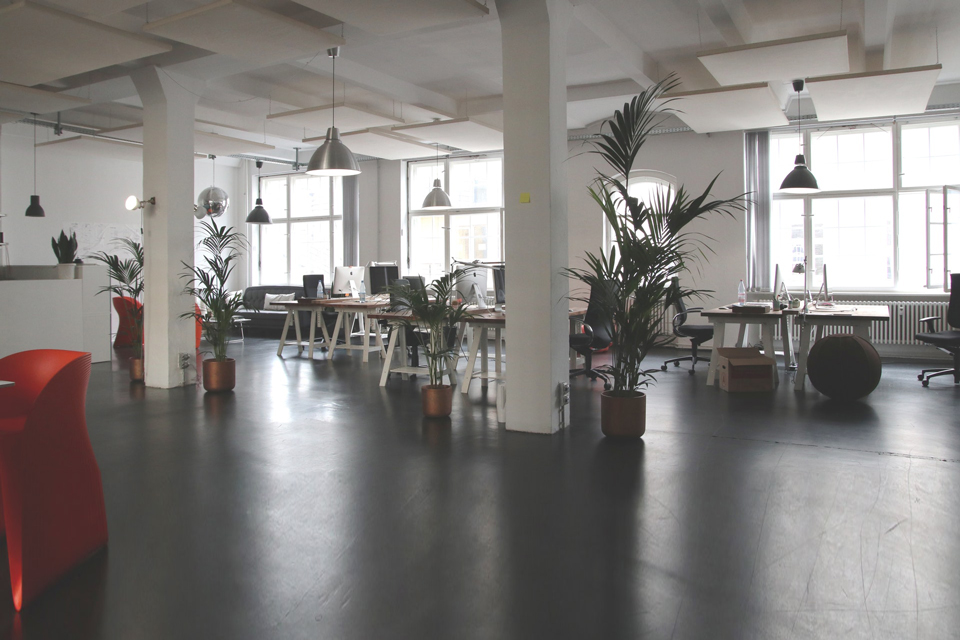 Our customized collection team is efficient at collecting commercial deficiencies as well as ABS delinquencies. We are experts at recovering terminated leases and we also professionally managed ongoing lease agreements. In addition, we provide in depth skip tracing and complete portfolio scrubs.
GB Collects has succeeded in third party collections for 20 years. Our highly trained staff creates a sense of urgency to make sure delinquent customers hand over your money fast.
Become a Client Today!
Contact Us